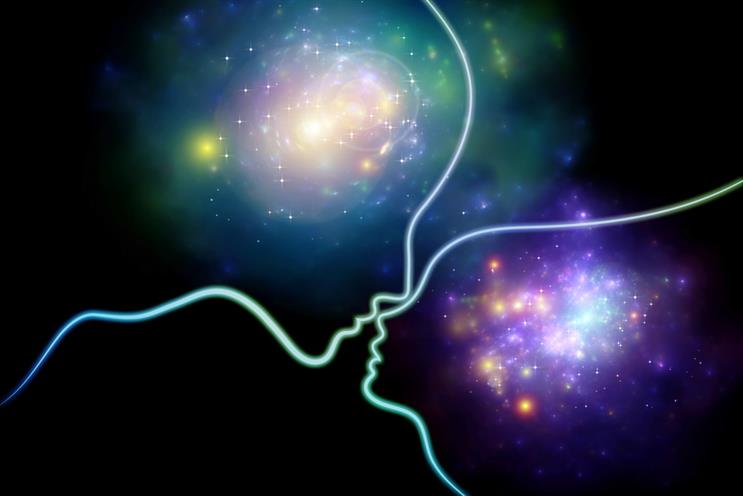 In the panel event - entitled Innovation: start-up state of mind - we will be exchanging ideas as to how companies need to embrace an agile way of working in order to create a culture of innovation. And we want you to join us.
Our top panel will be chaired by editor Rachel Barnes, with Huib van Bockel, founder of The Social Brand and ex-Red Bull marketing director, Unilever global marketing strategy director Jeremy Basset, who heads up start-up hub Unilever Foundry, and Fiona McIntosh, the launch editor-in-chief of Grazia, who is now creative director and co-founder of beauty business Blow.
Poke co-founder Nik Roope also joins the line-up, along with futurist, strategist and Marketing columnist Tracey Follows, who is chair of APG.
The session, which takes place at 4pm on Wednesday 25 March, at #AWE Underground, directly below BAFTA, will address how innovation is bigger than a single discipline or new technology platform. We will look at new ways of working and how brands can move beyond traditional corporate hierarchies to become a catalyst for innovation across the business.
Marketing's session will move beyond the hype to provide practical insight on how to build a culture of innovation - whether you are from a brand, media owner or an agency - that puts people at its heart.
We will also be hosting a simultaneous live Twitter chat, so have your voice heard and follow @MarketingUK's #StartupMind conversation.
If you are attending AdWeek Europe, then save the date and join the debate. The Marketing team looks forward to seeing you.
Details: Wednesday 25 March, 4pm (50 mins), #AWE Underground, directly below BAFTA
---
Recommended