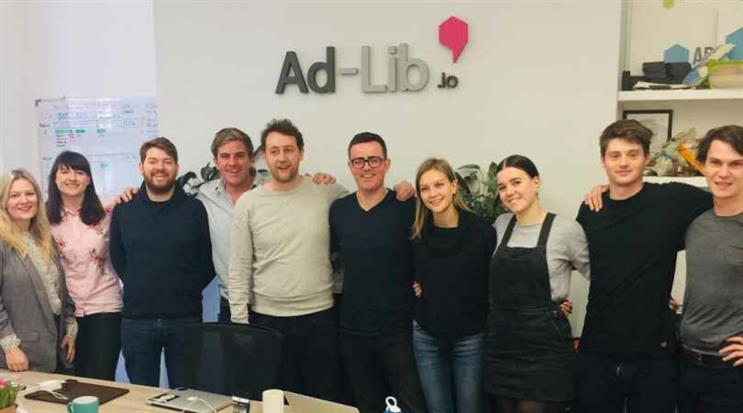 WINNER
Ad-Lib.io
This self-styled "next-generation Creative Management Platform" for marketers enables brands to scale their digital creative by connecting creative and media workflows using intelligent automation. This makes to easier and faster to produce and optimise relevant ad creative across all digital channels.
The venture-backed company, headquartered in London, was founded by former Google executives who recognised a market opportunity to close the gap between creative concepts and digital media execution. Ad-Lib.io is now managing campaigns at a global level and localising ad creative across multiple markets in different languages.
The business is made up of designers, engineers and marketing experts that "fuse right-brain and left-brain teams into one massively creative hive mind".
Ad-Lib.io now counts 10 of the world's top 30 biggest global brands among its clients and now employs over 100 people, including ex-Google veteran Adit Abhyankar as chief executive.

FINALISTS