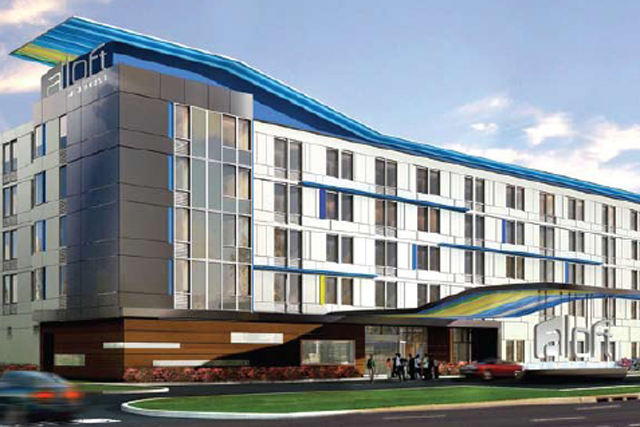 The hotel chain launched in 2008 and already has 50 hotels across the world. The first London hotel will open in the Excel centre in the Docklands.
Dentsu London, which won the account without a pitch, is the first agency in the UK to work with Starwood Hotels & Resorts.
The agency will be responsible for raising awareness of the brand in the run-up to its launch. Work will span outdoor, online, experiential and social media.
Ida Rezvani, managing director at Dentsu, said: "Aloft customers are tech savvy early adopters, which makes them a dream to communicate with in an innovative way. The campaigns we develop for Aloft's launch will be playful, explorative and have a tech focus."
Georgia-Lee Cleland, marketing manager at Aloft London Excel, said: "Aloft is a unique hotel experience for design-conscious, Generation Y consumers and we needed an agency that could help find and target those people in a convincing and compelling way."