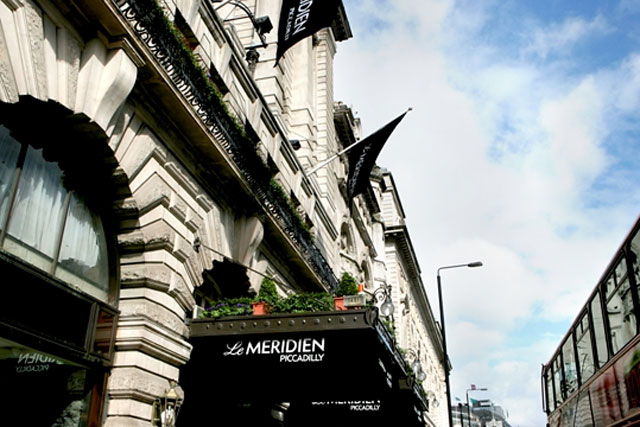 Bedi replaces Georgia-Lee Cleland, who left the company during the summer of 2011. It is not known where she has moved to.
She will report to Nicholas Hauvespre, regional director of sales and marketing for Starwood Hotels & Resorts in North-West Europe.
Bedi will be responsible for leading the marketing strategy for the following hotels: Le Meridien in Piccadilly, London; the Sheraton at Heathrow; the Sheraton Park Tower, Knightsbridge; the Luxury Collection Hotels; the Sheraton Skyline, Heathrow; The Park Lane Hotel, Mayfair; The Westin Dublin; the W London, and the newly opened Aloft London Excel.
She will also be responsible for recruiting a new marketing manager to replace Simon Warrington, previously marketing director of the W Hotel, Leicester Square, who has moved to New York to oversee the marketing of the W Hotel brand in the city.
Bedi joins Starwood from Gullivers Travel Associates, where she held the position of marketing manager for Europe at the company's TravelCube brand.
Prior to this, Bedi held a series of senior marketing positions, including partner marketing manager at Octopus Travel, online brand manager for low-cost carrier bmibaby, and marketing manager at Bahraini airline Gulf Air.
Hauvespre said: "We are delighted to welcome Sundip to the Starwood marketing team. Sundip brings a wealth of experience in both online and offline marketing in the travel space to her new role and I have no doubt the team will benefit from her expertise."
Follow Loulla-Mae Eleftheriou-Smith on Twitter @LoullaMae_ES