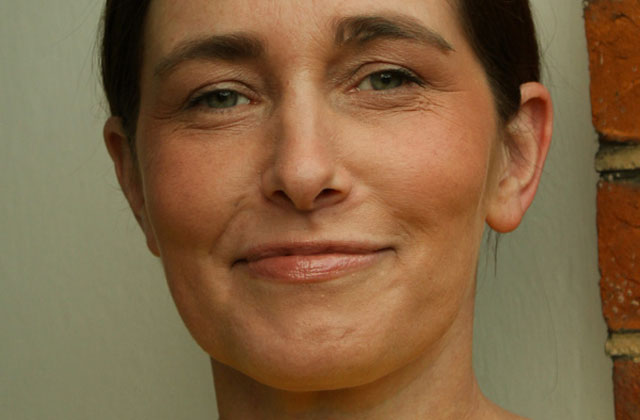 Dove joins from Haygarth where she spent eight years, most recently as head of new business. Prior to this she worked at Syracuse UK, involved in launching Shopmate – a coupon booklet offering FMCG brands exclusivity in their product sector.
Dove will report to chief executive and co-founder, Oliver Bishop.
Bishop said: "Charly will be responsible for the newly recruited marketing team and we feel that her experience will help grow Steak's international footprint following on from our success in Australasia and The Americas."
Steak was acquired by Dentsu in June for an undisclosed sum. The agency now operates under the supervision of Dentsu Network West, reporting to Jim Kelly, the chief executive of Dentsu Europe.
Steak continues to be based in its Covent Garden office.
Follow Sara Kimberley on Twitter @SaraKimberley