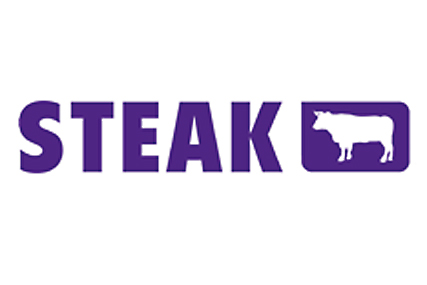 Walker, who co-founded the agency in 2005 with chief executive Oliver Bishop and head of paid search Duncan Parry, said he wanted to "explore new challenges" and felt it was time to move on.
He will not be replaced, and his responsibilities for business development will be reallocated within the agency's sales and marketing department. His co-founders have bought out his stake in the company.
Walker began his media career at VNU. He also worked at the specialist communications division of WPP, developing cross-media opportunities within easyInternetCafes across UK, before joining Espotting – now Miva – where he met Steak co-founders Bishop and Parry.
Bishop said, "Julian's enthusiasm, personality and drive have been fundamental in making Steak the company it is today. We're grateful for his expertise and insight throughout this time and, while we're sad to see him leave, we wish him well in his new ventures."