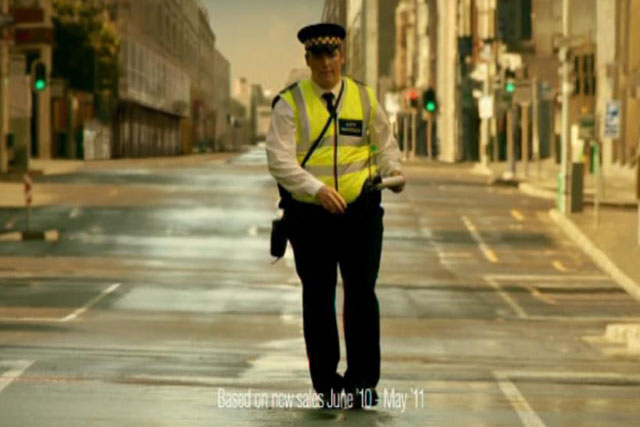 Steak will handle the paid search, SEO, display advertising and new channel development for LV='s car, home, pet and travel insurance products.
Steak was appointed after a pitch managed through Creativebrief. The incumbent, Harvest Digital, is understood to have repitched.
Paul Wishman, the group e-commerce director at LV=, said: "We are taking our digital marketing into a new phase and felt we needed to bring in an agency with specialist experience of working in the general insurance market.
"The team at Steak are passionate in their approach and are best-placed to take this brief forward. We have been very impressed by their pro-activity throughout the pitch process and look forward to working with them."
LV='s media agency, Carat, and the brand's creative agency, Designate, are unaffected by the appointment.
Follow @MaisieMcCabe