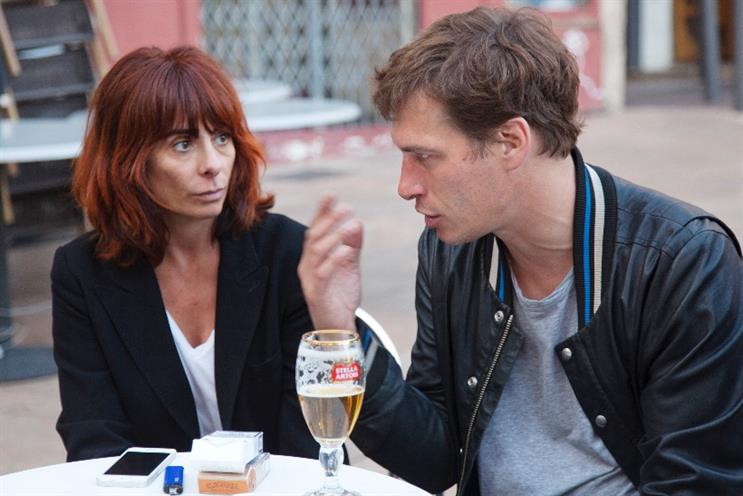 Stella's Film Bursary was set up in 2012 to support selected films and promote them to a wider audience.
A preview screening of The Connection took place yesterday (26 May) at Hackney Picturehouse in London. To support it, a post-film event captured the dark and seedy atmosphere of 70s Marseille, with Stella Artois on hand to quench the thirsts of guests.
The Connection is set in Marseille, from where a notorious drugs cartel called The French Connection ran much of the global narcotics trade in the 1970s.
The film was directed by Cedric Jimenez and stars Academy Award winner Jean Dujardin as a police magistrate who takes on the leader of the drugs gang.
Stella's film scheme is in its third year and to date has awarded 12 bursaries and subsidised 11 films by funding premieres, after-parties and Q&A sessions for independent movies.
Phil Pick, Stella Artois marketing manager, said: "Stella Artois is very proud of its rich heritage in film and is continually looking at ways to provide support to the industry.
"We are excited to progress this latest partnership with The Connection and Cedric Jimenez."
Watch the trailer for The Connection
---
Recommended