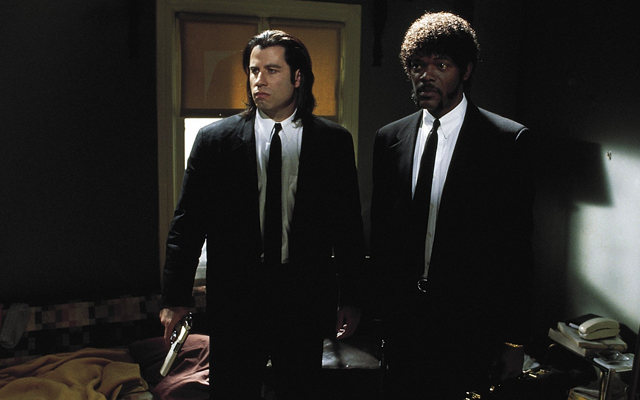 The AB-InBev-owned lager has created the Cannes Cinema Club to "bring the spirit of Cannes to the UK". It also marks the brand's official sponsorship of the 65th Cannes Film Festival.
The club rewards fans with classic film experiences, including an exclusive partnership with Picturehouse Cinemas, where the Oscar winning 'Pulp Fiction' will be brought back to cinema screens nationwide.
There will be 20 screenings between 21 to 31 May across 10 Picturehouse Cinema locations.
Fans can get tickets by visiting the Cannes Cinema Club's Facebook home. There are more than two thousand pairs of tickets available, which entrants could win by successfully answering a question on film trivia to be entered into a daily ticket draw.
Winners will experience a red carpet arrival and, once inside, will be welcomed by the original 'Pulp Fiction' soundtrack music and projections and a Stella Artois or Stella Artois Black.
James Watson, marketing director, Stella Artois Western Europe, said: "Putting our fans first is – and always has been – a priority for Stella Artois and we wanted to find a way to reward and engage them this summer with unique cinematic experiences.
"In line with our sponsorship of this year's 65th Cannes Film Festival, Tarantino's Palme d'Or winning 'Pulp Fiction' at local Picturehouse Cinemas enables us to do just that."