Stella Artois "buy a lady a drink" by Mother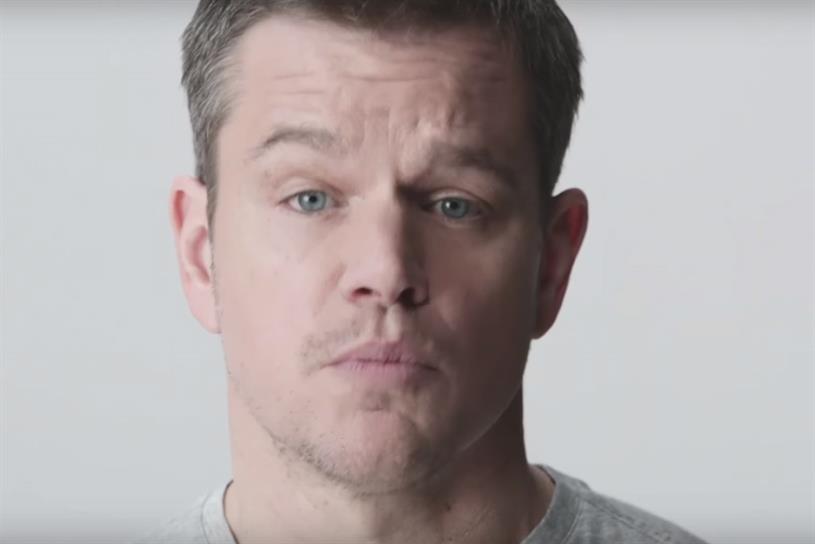 Stella Artois is supporting Water.org to help those in the developing world without clean water by donating $6.25 from the sale of every limited-edition chalice.
To announce the partnership, Mother created a film with an art installation made out of Stella Artois chalices. The installation acts like a 3D zoetrope, creating an animation out of the images painted on the glasses. Matt Damon, a patron of Water.org, appears in one of the online films to talk about the charity's mission.