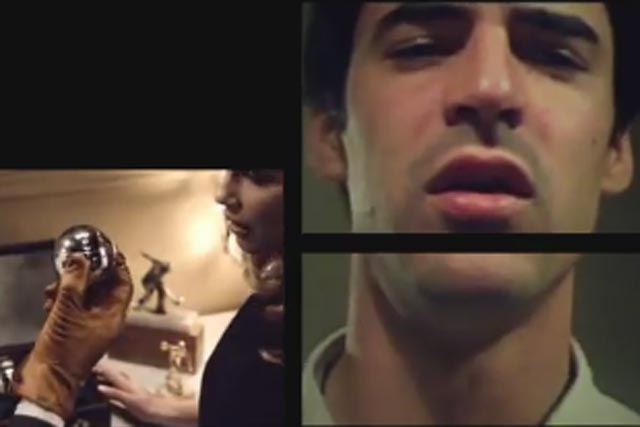 The brand invited people to take part in online auditions in March to star as fictional character Jacques d'Azur, the 'King of Cannes'.
In addition to playing the leading role in the film, to be shot in Uruguay at the end of April, Alvarez, an agricultural engineer, will also attend the prestigious Cannes Film Festival, to premiere the film at an exclusive Stella Artois event.
Alvarez was selected from a shortlist of 200 finalists, narrowed down from thousands of auditions by online votes and a panel of judges.
After filming his part in the Jacques d'Azur biopic, Alvarez will travel to the French Riviera to attend the short film's 20 May premiere, which will be followed by a star-studded party at Chez Jacques', Stella Artois' beachfront lounge.
Alexander Lambrecht, global marketing manager at Stella Artois, said: "We are delighted to have found the perfect person to play the lead role in the film of Jacques d'Azur's exciting and exotic life.
"Gustavo impressed us with his smooth and suave audition, and we are confident that we have the right person for the part. The next step is to begin shooting at our beautiful set in Uruguay and prepare for Gustavo's introduction to the red carpet at Cannes."