Stella Artois "Sebastian Artois: the entrepreneur" by Mother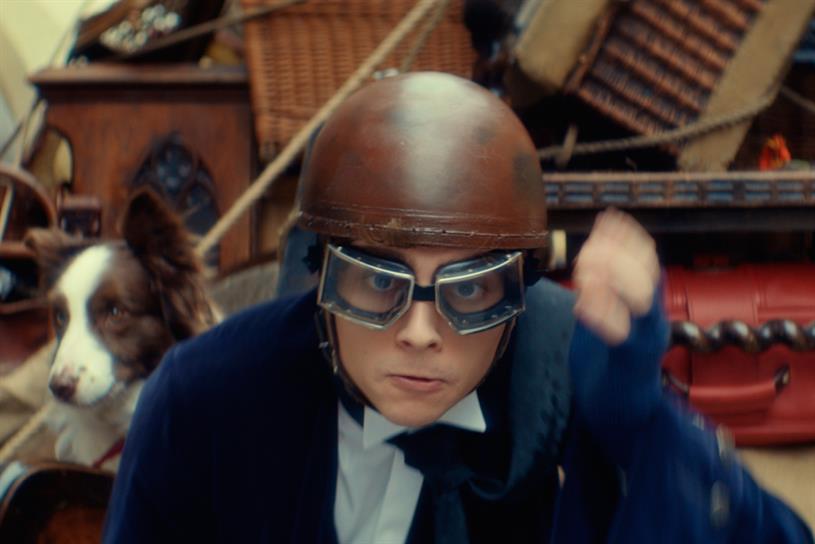 Stella Artois is celebrating its 600-year history with a campaign told through the eyes of Sebastian and Isabella Artois, who led the family business through conflicts, crises and historical change.
The first ad shows Sebastian selling all of his possessions, including his dog, to buy a brewery at auction. A second spot, starring Isabella, will launch at the end of this week and tell the story of how she fought against adversity to reclaim her husband's brewery after his death. The campaign was created by Mother and directed by François Rousselet through Riff Raff.