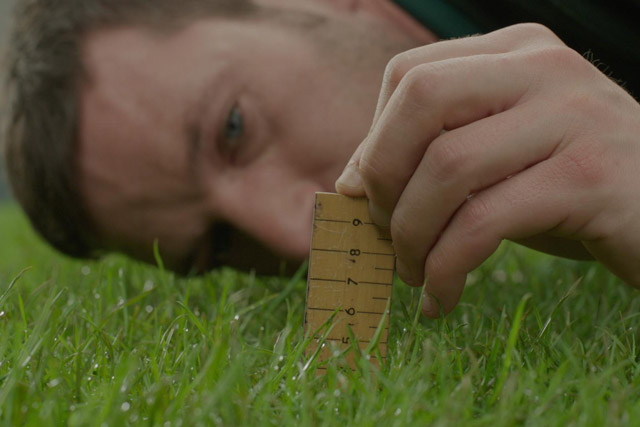 The release of the ad comes as the Belgian beer announces its sponsorship of Wimbledon, in a deal which will start this year and run until 2018.
The ad campaign, 'World's Greatest Events', will focus on events in the United Kingdom, France, Argentina and the United States. It will be activated in 25 markets worldwide and will be launched tonight (12 May) with a global TV spot in the UK. Part of the activity will also feature a series of 12 "Perfectionist" videos - short films that celebrate the dedicated craftsmen and women.
This content series will be hosted on an online digital hub and across Stella Artois' social channels using the hashtag #herestoperfection, together with additional video content that will be created during the events.
Debora Koyama, global vice president of marketing for Stella Artois, said: "Stella Artois has brewing heritage that extends back six hundred years - and is the product of countless men and women who have refused to accept anything less than perfection. The World's Greatest Events campaign celebrates the commitment of others who work tirelessly to deliver perfection.
"The Championships Wimbledon represents a perfect example - it might go unnoticed but those behind Wimbledon understand that it's the smallest details which set them apart," she added.