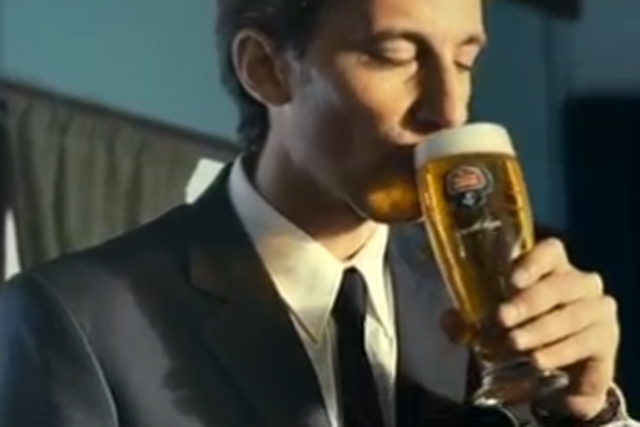 The activity is designed to support creative talent, provide unique cinematic experiences to movie fans and cement the brand's long-established relationship with film.
Following the launch of the Stella Artois Cannes Cinema Club earlier this year, Stella Artois' bursary scheme will support a series of Q&A events and film premieres and previews, all of which will take place at Picturehouse Cinemas throughout the remainder of the year.
Tickets will be made available to competition winners via the Stella Artois UK Facebook page.
James Watson, marketing director, Stella Artois Western Europe, said: "Our bursary scheme endeavours to keep the beauty of cinema alive by creating unique film events that film fans can appreciate and enjoy nationwide."
The first event will take the form of a Q&A and screening of the upcoming real-life thriller, 'The Imposter', directed by Bart Layton.
It will take place at Hackney Picturehouse Cinema on 19th August 2012 before the film's UK general release and will be satellite broadcast to over 30 cinemas.