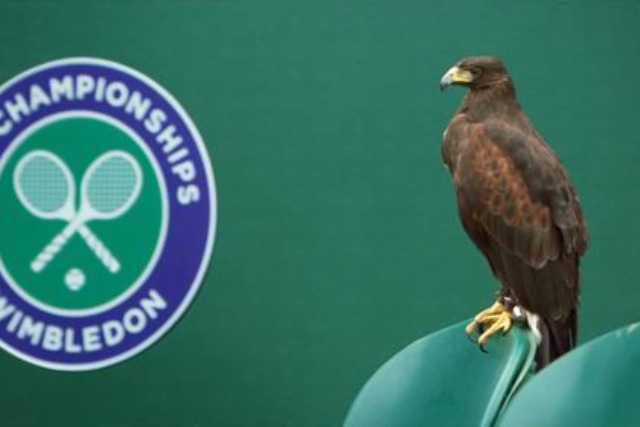 "Perfectionists: Rufus - The Real Hawk-Eye" features a voiceover told from the point-of-view of the bird of prey.
"For years, Wimbledon was interrupted by unwanted visitors" explains the ad, before the viewer is shown archive footage of pigeons invading the court and stopping play. "Until 2000," continues the voiceover.
"I've been a member of Wimbledon security for 14 years," Rufus tells viewers, with a large dash of artistic licence - Rufus is only six years old and replaced previous incumbent Hamish just five years ago.
"Stella Artois," reads the end-copy. "As served at Wimbledon."
Brand: Stella Artois
Agency: Mother London