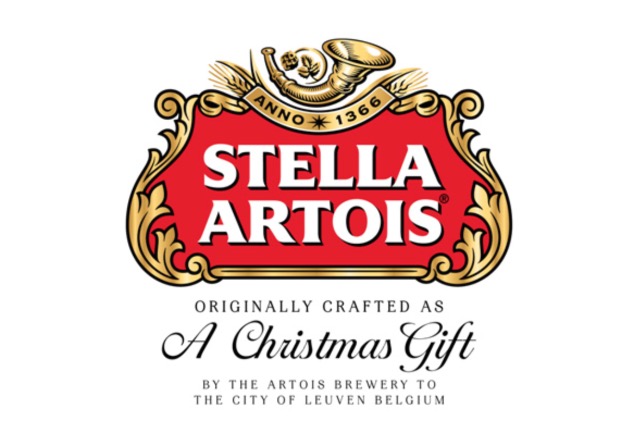 The lager brand is also rerunning its glitzy 30-second 'L'Anniversaire' Christmas TV ad, which debuted last Christmas, this year using the endline "originally crafted as a Christmas gift".
Online, Stella is launching a store which will sell a limited edition version of its famous chalise glasses.
It is also running an extended, 60-second, version of the TV spot in which the gifts on display in the ad are taken from the set and given to unsuspecting people around the world.
This is augmented by a series of short films using the #GiveBeautifully hashtag and designed to capture the emotional moments as people are handed the gifts. The shorts were filmed in the UK, US and Argentina.
Other activity includes out-of-home advertising highlighting the importance of drinking responsibly at Christmas, using the slogan: 'The perfect gift deserves to be savoured. Enjoy responsibly.'
A new 'Chalice in pack' format will go on sale during the festive period. It contains six 330ml bottles and a chalice-style glass. Other festive pack formats include a 75cl bottle of Stella.
Phil Pick, Stella Artois UK's marketing manager, said: "Christmas is a special time of year for Stella Artois, having first been crafted as a Christmas gift to the people of Leuven. This is why we want to celebrate the spirit of our origins of beautiful gifting."
Read next