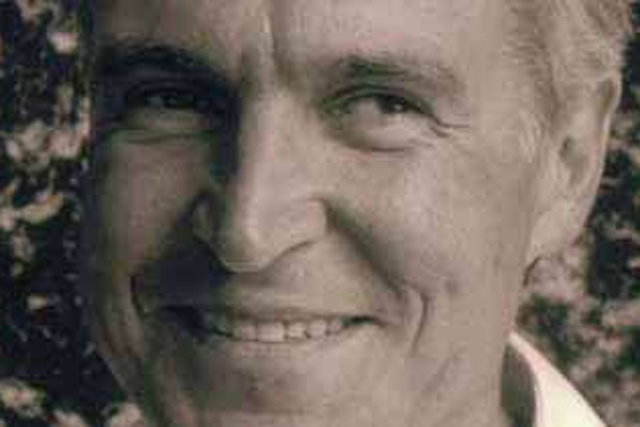 Speaking at the NABS Tuesday Club Talk last night (19 June), Bayley hit out at the "terrible" modern conception that the idea of group think leads to creativity and bemoaned the "autonomous creative individual" being a thing of the past.
Bayley explained: "One of the great deceptions and ruinous fallacies of business is teams get things done. The collective process doesn't stimulate ideas – it actually obscures them."
His infamous falling out with Peter Mandelson, the minister leading the derided Millennium Dome project, was cited as an example of group think standing in the way of outstanding creativity.
Bayley finally quit his role as the creative director of the Millennium Dome exhibition after Mandelson rejected plans for the proposed Millennium Dome logo following negative feedback from a focus group.
Mandelson insisted on taking the logo to a Northern Ireland-based focus group that was paid "£25 and a packet of yoghurt" to give their opinion on the design by "one of world's leading graphic designers" who had been paid a six figure sum, according to Bayley.
Bayley claims Mandelson vetoed the logo despite the board approving the "wonderful" design after the focus group said it "looked like a map of England without Ireland in it".