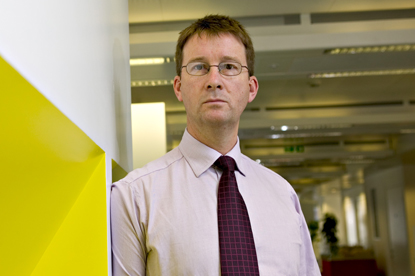 Digital Britain, which has been overseen by the communications minister, Lord Carter, is expected to recommend that the BBC licence fee is top sliced by £130 million to provide public cash to help ITV provide regional news services.

However, it is expected to be less clear on the issue of Channel 4's future as a proposed joint venture between the broadcaster and BBC Worldwide has yet to be agreed after months of talks between the two parties.

Reports suggest that the tie-up between Channel 4 and BBC Worldwide remains the Government's favoured solution to solve possible shortfalls in Channel 4's future funding.

However, issues such as the future of BBC's joint venture with Woolworths, 2entertain, Channel 4's bid to acquire Virgin Media Television and discussions over who would run a merged entity are thought to have led to delays in a deal being finalised.

Digital Britain is also expected to tackle internet piracy by recommending that premium broadband packages supplied by ISPs include some form of payback to content rights owners.