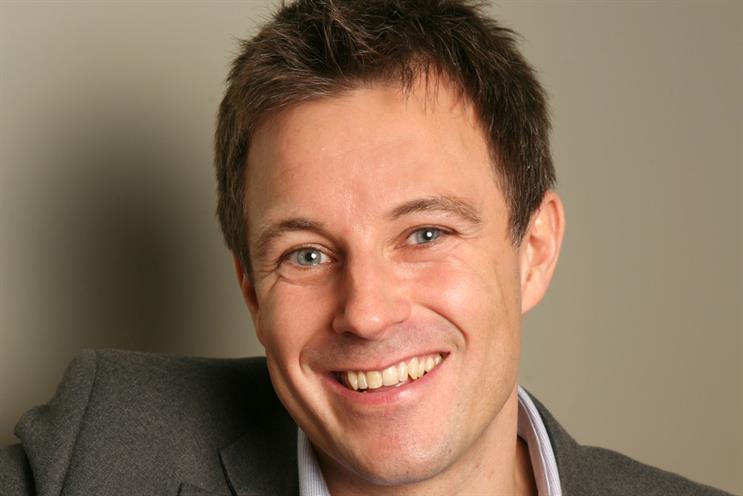 Haines, who has worked at Facebook for five years after joining from Yahoo, will relocate to New York, where he will take the post of global lead across Omnicom agencies for Facebook, reporting to Blake Chandlee, the vice-president of global partnerships.
James Quarles, the regional director for Southern Europe, will take responsibility for leading UK agency and client relationships while Facebook launches the search for a long-term UK replacement for Haines.
Facebook has also hired Claire Valoti, the media director at Weve, to take a senior UK role leading Facebook's dealings with WPP agencies. She will work alongside Ed Couchman, who joined Facebook last year from Channel 4, on Facebook's agency relationships.
In a further change, Christian Hernandez, the UK and pan-European director at Facebook, who had a client-facing role, is leaving the company to pursue entrepreneurial interests.
The changes follow the recent appointment of Nicola Mendelsohn as the vice-president for EMEA at Facebook. Mendelsohn, who joins from ad agency Karmarama, starts at Facebook next Monday.
Haines said: "It's been amazing working with so many visionary people in the UK over the past five years and I'd really like to thank the team at Facebook, as well as the agency and client partners that I've worked so closely with, for all of their support.
"Having seen the team grow and develop from day one, I feel fortunate to have been part of something that is changing the future of marketing. I'm now really excited to be moving to New York to use my experience in a global role to help Omnicom deliver for some of the best-known brands around the world."
Everson said: "Stephen has focused on the UK market for his whole career and he is somebody I wanted to make sure we invested in and offered new opportunities. A global Omnicom role is a very large and robust one and his background and strengths in dealing with agencies made Stephen the ideal candidate."