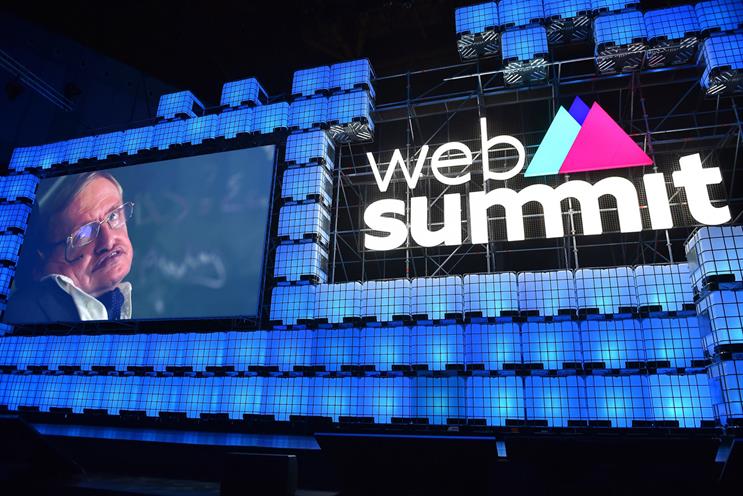 "Perhaps with the tools of this new technological revolution, we will be able to undo some of the damage done to the natural world by the last one, industrialisation. We will aim to finally eradicate disease and poverty. Every aspect of our lives will be transformed," Hawking said via teleconference at the event in Lisbon.
The renowned physicist was invited to speak by Feedzai, an AI company specialising in fraud prevention.
But this is only achievable if we truly work to employ the best possible practice and management and prepare for its consequences well in advance, Hawking cautioned.
"I am an optimist and I believe that we can create AI for the good of the world. That it can work in harmony with us. We simply need to be aware of the dangers, identify them," he continued.
"It's the duty of this generation to make sure that the next generation has the opportunity and determination to engage fully with the study of science at an early level, so that humanity can go on to fulfil our potential, and create a better world for the whole human race," Hawking said.
"We need to take learning beyond a theoretical discussion of how AI should be, and take action to make sure we plan for how it can be. You all have the potential to push the boundaries of what is accepted, or expected, and to think big. We stand on the threshold of a brave new world. It is an exciting, if precarious, place to be and you are the pioneers," he concluded.