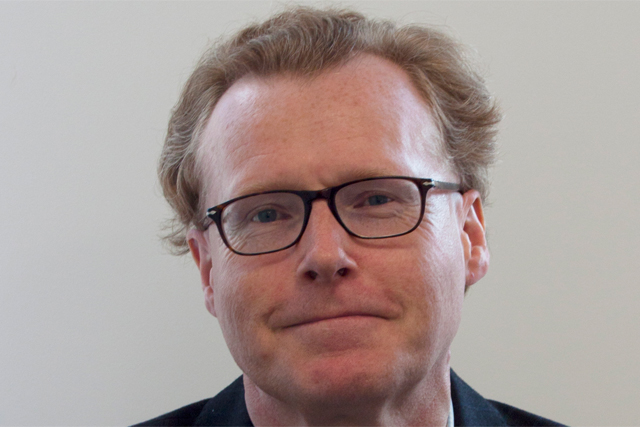 Maher was appointed at last night's annual general meeting of The Marketing Society. He succeeds Suki Thompson, the founding partner at intermediary consultancy Oystercatchers.
A member of the Society since 1995, Maher is also on the IPA Council, the IDM and is a Fellow of the Royal Society of Arts.
Maher said: "'I am absolutely thrilled and honoured to be taking up the chairmanship of the UK's leading network of marketers at a time when the society's reputation, relevance and organisation has never been stronger.
"I look forward to extending the Society's core purpose of inspiring bolder leadership even further over the next two years both in the UK and globally'."
One of Maher's first tasks as chairman will be to unveil The Marketing Society's new 'Sustainable Business' manifesto next month, as the organisation seeks to help marketers to deliver sustainable growth and profitability in the longer term.
He revealed that the society plans to forge closer relationships with technology businesses and the growing Tech City development in London, and provide greater management and motivational inspiration from non-marketers in fields such as culture and politics.
Speaking to Marketing, Maher also outlined his plans to expand The Marketing Society, with an international membership scheme set to launch later this year alongside the organisation's first events to be held in India.
He said: "Our digital clubhouse, which launched last year, has been very successful. It allows the Society to live in a virtual sense, with members going behind that wall to find resources and assets.
"However, we're keen to ensure that digitisation is even greater, and enable us to internationalise the Society. A new international membership proposition will have at its heart our digital clubhouse, with all those resources being available to members overseas.
"The aim is to turn the Society into a global membership for marketers."
@alex_brownsell
Follow @alex_brownsell