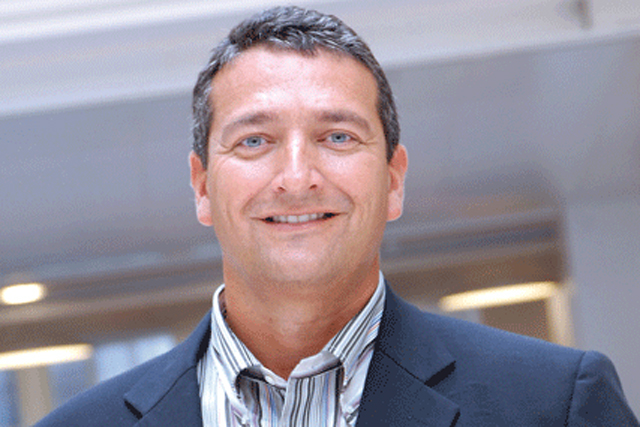 He will have the job for the next two years, taking over from Phil Georgiadis, the chairman of Walker Media. He has been appointed a Nabs patron along with Tess Alps, the executive chair of Thinkbox, and Nick Bampton, the commercial sales director at Channel 5.
Miron, 48, becomes only the third media owner in the charity's history to hold the presidency. The first was Alfred Harmsworth, the founder of the Daily Mail and first Viscount Northcliffe, who provided the money that got Nabs started.
Miron is a former Mail on Sunday and Mail Online managing director. He became the chief executive of Global Radio five years ago.
He said: "Throughout my career in the media industry I have time and again seen the great work that Nabs does and feel privileged to be able to work with the team to ensure that as Nabs enters its next centenary that it continues to play such an important and increasingly vital role within the advertising and media community."
Miron's appointment coincides with the launch of the charity's Resilience programme that help people within the industry combat stress.
At the same time the charity is reporting a significant rise in the numbers of people applying for grants. Zoe Osmond, the chief executive, said the figure had jumped by almost 50 per cent in the past three months.
Meanwhile, Nabs has named joint winners of this year's Ron Miller Award, which honours outstanding contributions made by individuals to the charity. One is Jane Ratcliffe, the chairman of MediaCom, and a key figure in the organisation of the Big Bash, the charity's main annual fund-raiser.
The other is Marc Mendoza, who stepped down as the Havas Media chairman at the end of last month and is well known as the Big Bash auctioneer.