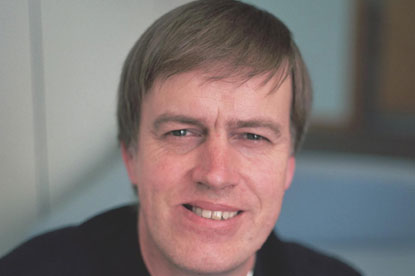 Timms was yesterday given responsibility for the Government's digital policy, which he will deal with on top of his existing role as the financial secretary to the Treasury.

He will be supported by the creative industries minister Sion Simon, who will take on aspects of agenda related to the Department for Culture, Media and Sport.

Timms said: "Building a 21st-century knowledge economy is at the heart of government's vision. It's vital for jobs and growth that Britain is able to maximise the benefits of the digital revolution."

Last month, Lord Carter's Digital Britain report produced proposals to increase digital technology in the UK, including proposals of an extra £6 per month on existing phone bills to fund broadband roll-out.

But reports say that ministers are going cold on the idea of the extra charge so close to a general election.