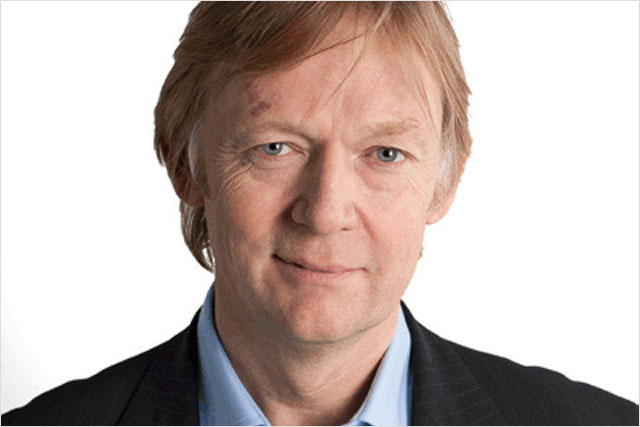 His brief is to help the agency continue to evolve beyond its PR roots and to become more digital and media-centric.
Woodford will devote a day a week to the job, leaving him free top develop his other interests that include a financial services business and membership of a hospital trust board.
His appointment at Lexis comes after a 30-year career at agencies that included WCRS and DDB London where he led the agency into its merger with Adam & Eve. He is also a former president of the Institute of Practitioners in Advertising.
Part of his role at Lexis will be to help establish it as the lead agency for new and existing clients.
Woodford said: "I'm convinced that earned media's creativity and effectiveness will increasingly make it the lead medium for many brands. We will be making some big changes to the composition of the place."
The move renews Woodford's association with Jason Gallucci, the Lexis chief executive, with whom Woodford worked at Engine Group.
Gallucci said: "Stephen will play a major role in our turbo-charged evolution from leading PR agency to lead agency for some of the world's biggest and best brands."
Woodford said he had no intention of returning to the agency scene on a permanent basis. "I talked to a number of different people, but I only ever wanted a part-time role," he said.
Woodford left Adam & Eve/DDB in July.