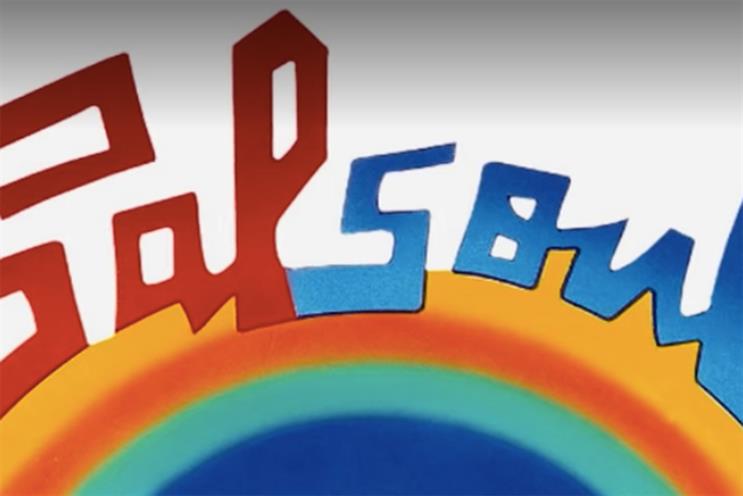 When I was growing up and at university, the library was the only place to go to find out something new or to research a subject.
We learned from expert writers and mostly from the written word. It was a slow, contemplative process and is obviously still a vitally important and hugely pleasurable part of learning.
Now it is complimented and hugely expanded by the vast repositories of shared knowledge, examples and advice we can access online in visual form, much of it found on YouTube.
As I heard at YouTube on Stage last week, 83% of people in the UK agree that YouTube helps them to find useful tips or to learn how to do something, making it the highest-rated video or social platform, according to a Flamingo/Tapestry YouTube Cultural Impact Study from 2017.
This doesn't surprise me. I see it daily in my own and my family's lives. We are in the visual age where, time-pressed and on-the-move, we often want information conveyed via moving image and illustration.
For instance, I have an anathema to reading instructions, unlike my dad, who was a thorough and meticulous man. I glaze over and once I have read enough information to start on something, I like to get stuck in, often coming unstuck, having missed some vital step in the process.
My eldest son has inherited that pre-planning set of genes that skipped over me. I see it in how he maintains his car. He has a very sharp Mk. 5 Golf GTI, but being a cash-strapped millennial, does pretty much all the maintenance himself, self-taught from YouTube.
He's way more ambitious than I was, thinking back to my own efforts on my beloved 1966 Beetle, thumbing through my grease-stained Haynes manual and wondering why there was always a washer or two left over from my maintenance attempts. Of course, now Haynes has its own YouTube channel, though sadly no original Beetle content.
All my kids love cooking and both sons and my eldest daughter are huge fans of Mob Kitchen, where every recipe feeds four for under a tenner. They all cook for us when they're home and the recipes are brilliant.
And my younger daughter taught herself all kinds of trampolining moves via video tutorials, often with phone in hand as she did back flips and somersaults.
Advertising can also tap into this hunger for enlightening content that is useful. Advertisers know they can create a stronger, richer and more trusted connection with their audiences if they offer content that is relevant, informative and helpful.
I loved the BT Sport campaign that hijacked search for other sports highlights and directed the viewer to Ashes highlights on BT. It's a brilliant integration of search and video.
I've always used YouTube for music searches and have now become a big fan of the new YouTube Music app, having switched from Spotify after I saw the launch of YouTube Music at Cannes Lions this year. Its combination of music, video and the endless versions and live performances allows music nerds like me to wallow in back catalogues.
I've got a particular passion for 12" vinyl mixes from the '70's and '80's and never fail to find what I'm looking for. Listen to Walter Gibbons' original 12" mix of Double Exposure's 'Ten percent' - nine minutes of dance music perfection and a piece of musical history – the world's first commercially available 12" single and the start of the huge extended mix phenomenon.
Finally, I can find content that really does cause me to reflect and take time to consider the big picture. TED talks fall into this category and I was recently recommended one incredibly moving but life-affirming TED talk given by Victoria Milligan, the wife of the much-missed media leader Nick Milligan.
Victoria talked about his tragic death in a speed boat accident, along with one of their children. She and her son also suffered awful injuries, but her positivity and how she has learned to value every day reminds me that 'Time is Precious' and to make the most of every day.
In sum, technology and especially video, makes it so much easier for people to learn more, share experiences, pursue their passions and inspire. My kids are all way better chefs, mechanics and gymnasts than me, but I remain unconquered in musical obscurantism and YouTube has helped us all learn and access more as we wander down our chosen paths.