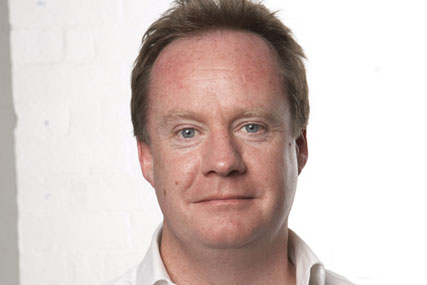 Presky Maves' business development director, Stuart Woodington, and its director of business strategy, Simon Spyer, are also among the senior team joining SFW. The new appointments will oversee the new clients, which also include Research Now.
The move follows Presky Maves' demerger from its parent company Quant last week. Presky Maves continues to operate as does Quant Marketing, the data consultancy run by the chairman, Nigel Gatehouse.
Worster will become the business director of SFW, while Woodington takes on the role of creative director on the new accounts. Spyer will be the head of insight and technology.
Worster said: "SFW is a top agency that shares our philosophy and vision for the future. Coupled with the link to the VCCP Partnership, we believe this is a great home for us and clients."
Ben Stephens, the SFW managing director, said: "This represents a fantastic opportunity to continue our strong growth. It brings a new and complementary dimension to SFW, strengthening our position as a leading direct agency making stronger connections."