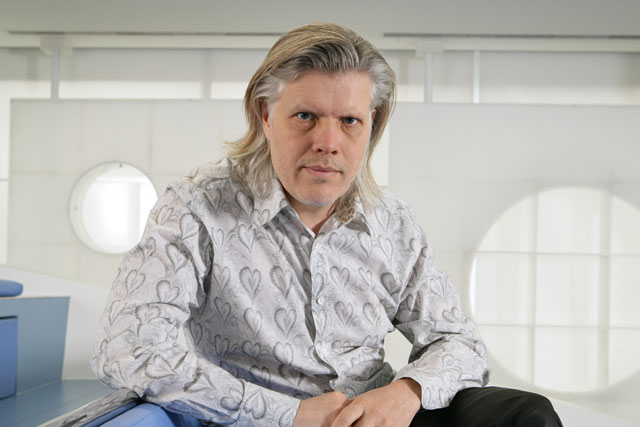 Having launched the agency in 1998, Aldridge told Campaign he felt now was the right time to leave the Engine-owned business while it was "at the top".
Aldridge is interested in launching or supporting a start-up agency following the end of a one-year gardening leave period which begins when he departs the agency on 16 June.
He said: "I want to do something different. I'm proud that we are still a vibrant agency and I always wanted to go out when we were doing well, not badly.
"I have been thinking about doing this for the last year. There are still many opportunities to produce great creative work because this is still a business that relies on people and talent, despite however much automatic and tech comes."
Aldridge said the timing had nothing to do with a possible sale of Engine by owner Lake Capital.
"It's not really a factor. I'm an Engine shareholder and it's important to me that Engine does well. A new investor will be exciting," he added.
PAA has been named agency of the year by Campaign three times and has been shortlisted for the customer engagement agency of the year award in seven of the last eight years.
Aaron Goldring, the agency's executive creative director, will lead the 27-strong creative department and will be supported by chief executive Martin Nieri and chief strategy officer Andrew Smith.
Debbie Klein, chief executive of Engine Europe and Asia Pacific, said: "We are sad to see Steve leave the Engine family and are grateful for all of his hard work and dedication to the team over the years.
"He leaves Partners in a stronger position than ever and we look forward to Aaron building on this legacy and taking the creative department in new and exciting directions."