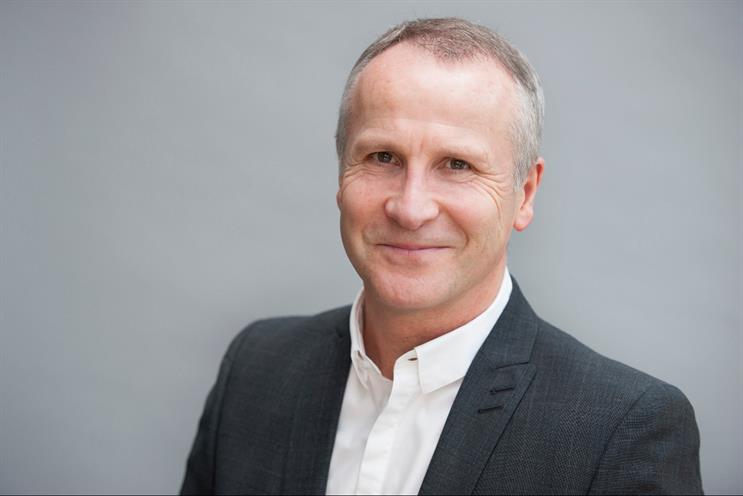 Auckland's appointment follows outgoing CEO Andrew Mullins announcing last week he is leaving the ESI Media group after seven years to become a divisional chief executive at Informa.
Auckland brings a wealth of experience in both the free and paid for newspaper markets (DMG Media, Northcliffe and Local World) to the role.
Evgeny Lebedev, owner of the Independent and Evening Standard group, said: "We are ready to take our businesses to their next phase of growth and development and I am delighted to welcome Steve on board to drive this next phase for our brands. Steve's track record is second to none and he will be a great leader of our businesses."
Media Week revealed Auckland was returning to the role of managing director at Metro in November 2013, a position he'd previously held for nine years until March 2011.
He went on to become managing director of Northcliffe Media and then chief executive of its local newspaper conglomerate, Local World.
The 58-year old's new role running Lebedev's operation means he once again parts company with the Daily Mail & General Trust, although the group remains his landlords, with Lebedev's operations also located in Northcliffe House.
Auckland said: "This has been a heart-breaking decision for me to make. Everyone realises my love for Metro and the people who make that business. I can't believe how much we've achieved in the last six months: it's been one of the highlights of my career.
"However, the lure to work on such iconic brands and build upon the excellent work from Andy and the team at ESI Media was just too strong. I've been really impressed by Justin Byam Shaw and Evgeny Lebedev's ambitions for the group and this makes the position even more enticing… I can't wait to get started."
Auckland will be replaced at Metro Newspapers by interim managing director Charlie Cox with immediate effect.

Follow @DurraniMix