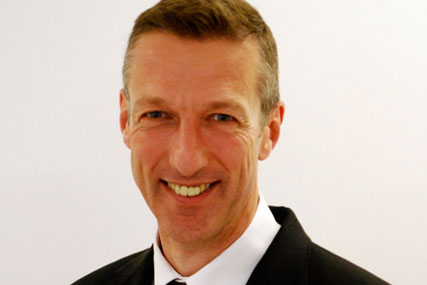 Cox will lead the airport team, which is responsible for marketing JCDecaux Airport's UK portfolio, including London Heathrow and London Luton, and report to Julie France, managing director of JCDecaux Airport.
He brings more than 20 years of media experience to the role, including time at the Radio Advertising Bureau and media and creative agencies.
JCDecaux bought the assets of Titan Outdoor, where Cox was previously marketing director. after it entered into administration in January. Cox left JCDecaux in March following the integration of the Titan assets.

Prior to working for Titan, has was strategic planning director at CBS Outdoor for eight years.

France said: "Steve is one of the most well-known and respected faces in UK outdoor with a wealth of media experience that will further strengthen our sales and marketing operations."

Alongside Heathrow and Luton, JCDecaux Airport manages the outdoor advertising at Glasgow, Edinburgh and Aberdeen airports, as well as the Eurotunnel and the Heathrow Express.