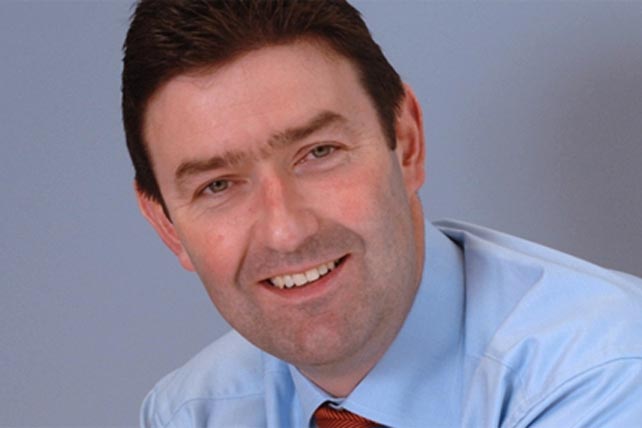 Easterbrook has been appointed to the role of global chief brand officer and will have global responsibility for marketing, menu development and consumer and business insights.
He replaces Kevin Newell, who recently moved to the new role of chief brand and strategy officer for McDonald's in the US. Easterbrook will report to McDonald's chief executive Don Thompson, and will be based in the US.
Easterbrook is an 18-year McDonald's veteran. He was appointed UK chief executive in 2006 and his role was extended to encompass Sweden, Finland, Denmark, Norway and Ireland in 2007.
In 2010, Easterbrook was promoted to corporate executive vice-president and chief brand officer. Shortly afterwards, he moved to become president of McDonald's Europe.
It came as a surprise when Easterbrook then resigned from McDonald's in 2011 to take on the role of chief executive of PizzaExpress. He then moved from PizzaExpress to Wagamama.
Follow @joneddyreynolds