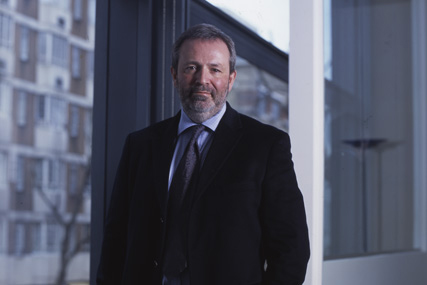 Based in New York, Gatfield will work alongside Naked founder Jon Wilkins, who also becomes co-chairman across Naked's network of 14 agencies.
Gatfield held the Lowe role until 2008 and then returned to its owner Interpublic in a broader corporate development role before becoming a consultant and investor in technology and digital content.
His appointment follows the promotion of Nigel Long, the chief executive of Naked since 2006, to the role of head of international agencies for Naked's owner Photon.
Wilkins, who has been based in Australia for the past year, will move back to the Northern Hemisphere and is also likely to be based in New York, though a return to London is also a possibility.
The pair will look to build Naked's fortunes following problems at parent company Photon Group, which last year had its shares suspended on the Australian stock market before negotiating a refinancing deal.
Naked is looking to expand following its recent launch in Mumbai, with China a key target. Gatfield's appointment follows last month's decision to merge Naked's London operation with sister agency Hyper to create hypernaked, under the managing director Brad Fairhead.