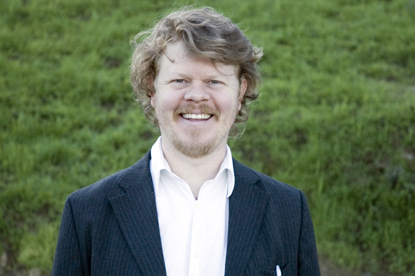 Grant joins Luxe from the Los Angeles-based agency TDI, where he held the position of senior strategic planner, and was responsible for overseeing the shop's Nissan Infiniti account.

In his new role, Grant will be charged with engaging luxury consumers in the digital space, working across a client list that includes Louis Vuitton, Jaguar and Emporio Armani.

He will report directly to Euro RSCG Luxe's managing director, Nick Dutton, and will be based in the agency's London office.

Dutton said: "To bring a person of Steve's experience on board is a massive coup, and proves that Luxe is moving in the right direction and is ready to capitalise on all upcoming opportunities."