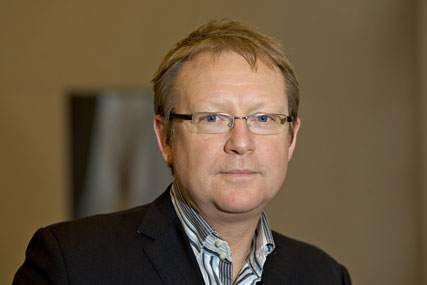 OgilvyAction, which serves clients including British American Tobacco, has been run by a five-person management team for the past seven months.

The team included Harding, who was EMEA CEO, Sheila Hartnett, North America CEO, and John Goodman, Asia-Pacific president.

Miles Young, worldwide CEO of Ogilvy & Mather, said: "Steve has been the convenor of our management team, and it is natural that he should step up."