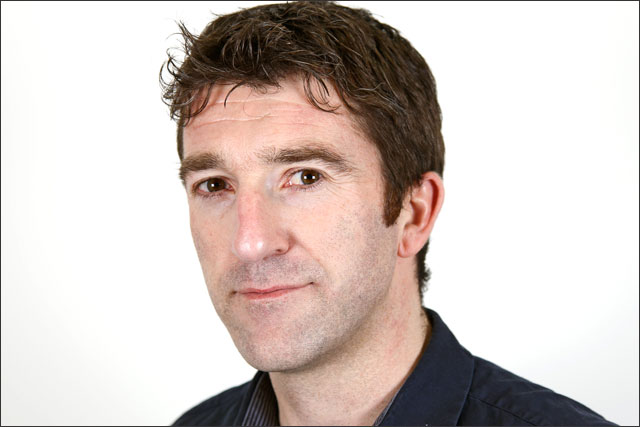 Hobbs will be charged with building and developing Aegis' trading desk, which uses real-time data to buy digital campaigns across display, mobile and video platforms.
He will continue to report to Robert Horler, chief executive of Aegis Media UK.
In addition, Sacha Bunatyan, general manager at Amnet UK, has been appointed chief operating officer of Amnet UK and will report to Hobbs.

Prior to moving to the position of director of media operations in September 2010, at the same time as Horler moved to his current role from managing director of Carat, Hobbs was deputy managing director of Carat for almost three years.
Hobbs joined Carat in 1995 and rose through the ranks, becoming broadcast manager in 1997, broadcast director in 2002 and head of media in 2005, before being appointed head of planning and integration in 2006.
Horler said: "Amnet had a great launch year in 2012 and continues to grow rapidly. It has the potential to help clients reinvent how they build their brands through media, and in Steve and Sacha, we have a highly experienced and strategic leadership team that will make Amnet even more compelling a proposition for our clients in 2013."