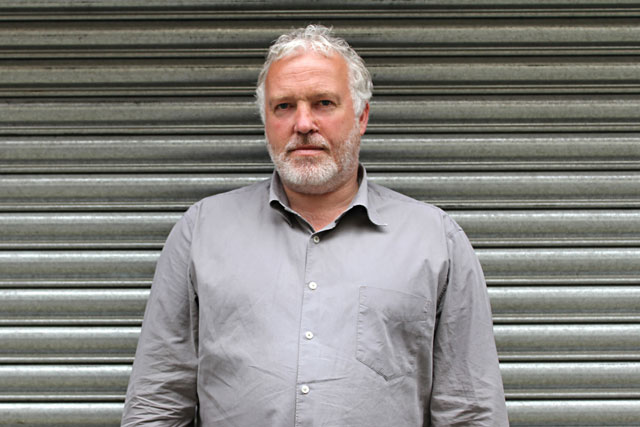 Paskin, who will work alongside Now's founder and creative partner, John Townshend, will also take a stake in the agency.
He has been appointed to help oversee the creative department while also taking on the role of head of art.
As a shareholder of the agency, Paskin will also sit on the management board alongside the managing partner, Melissa Robertson, and Now partners Townshend, Mark Lund and Kate Waters.
Paskin has freelanced for the past four years for agencies including Saatchi & Saatchi, The Red Brick Road and Glue Isobar, as well as Now. Before that, he worked at The Brooklyn Brothers as a senior art director and Leagas Delaney as a creative director.
In addition, Now, which has clients including Butlins, BT Business and Florette, has appointed a new creative team, Juliet Ken and Clint Harding, who will report to Paskin. The pair will join following a placement at the agency after training at Falmouth College.
Paskin commented: "I knew the minute I met the partners that Now would be a real success. I love the open way the place works with clients and each other."
Townshend added: "We need to be world class in terms of creative execution, and Steve is that.
"You can count the number of creatives with his skill on the fingers of one hand."