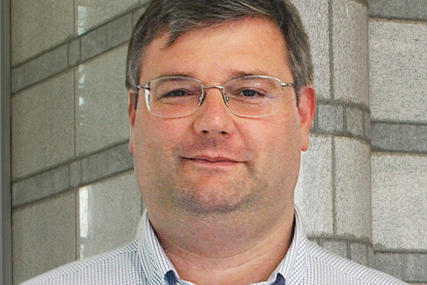 Ridley replaces Kinetic founder Eric Newnham, who is stepping up to become the agency's first global chairman.
Ridley became chief operating officer a year ago. He will now be responsible for driving the strategy vision for Kinetic.
The move follows the announcement last month that UK chief executive Paul Shearring was to leave the company and UK managing director James Copley was taking the role of chief operating officer for the UK.
Kinetic was formed by the merger of WPP specialist Portland Outdoor and Poster Publicity in 2005. The agency became wholly owned by WPP at the end of 2009 and the directors of Poster Publicity are due an earn out when WPP's results are announced in June.
A spokesman from Kinetic said the series of senior management developments over the past year reflect the onset of a new era for Kinetic and its emphasis in understanding how brands can connect with people's lifestyles and environments.
Ridley said: "The next phase of Kinetic's development will be a move away from an out of home specialist positioning and an affirmation of our transition towards an environment and lifestyle offering.
"This very much reflects our global objectives to be market leader in every territory that we exist for both the strategic planning and implementation of all forms of lifestyle experiences and media environments."