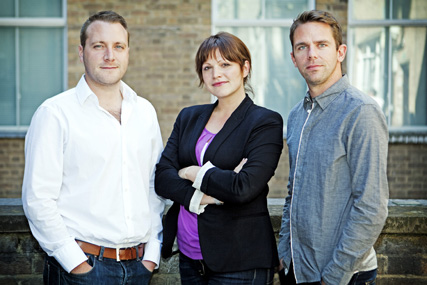 The revised structure will feature just three other board directors: the commercial director, Steve Watford; the strategy director, Sarah Stratford, and the creative director, Geoff Gower. They will report to Stretton, who will take on an international role and focus on new business.
Stretton took on the role of managing the agency, now part of Havas Media, following the departure of the co-founder Jon Ingall earlier this year.
Previously, the agency had 12 heads of department who each had seats on the board. Five of the 12 board members have left the agency, and five staff from the account and creative teams have been made redundant.
The agency will be divided into three departments - creative, strategy and commercial - each led by a board director.
Stretton said: "This change is about playing to our strengths, and giving clients what we do best - great ideas and great creative work."
Earlier this month, the AIS co-founder Stuart Archibald left the agency's New York office to explore opportunities in the UK and Australia.