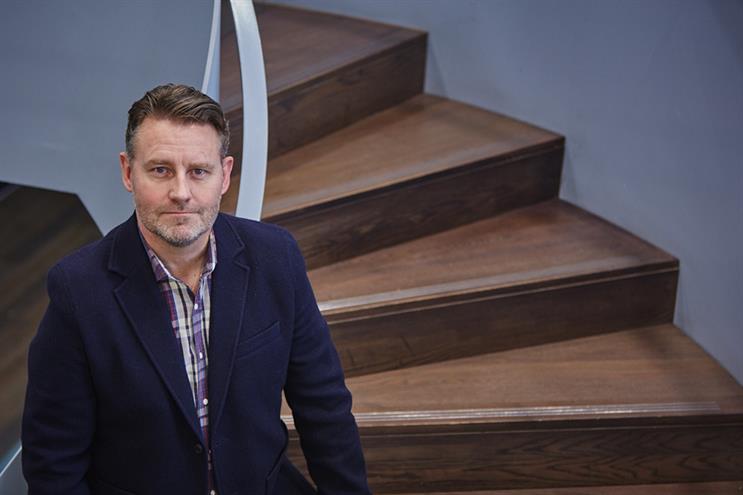 Essence, the WPP media agency, has appointed Maxus leaders Steve Williams and Nick Baughan as chief executives of North America and EMEA respectively.
The hires follow the announcement earlier this month that WPP would merge Maxus and MEC as part of a move that would see it invest in building out Essence, which the holding company bought in 2015.
Chief executive of Maxus North America since June 2014, Williams was previously UK chief executive at OMD Group until 2012 when he moved to PHD New York as president.
Maxus' chief strategy officer Damian Blackden will take the same role at Essence.
Baughan has been chief executive of Maxus since 2014, when he was promoted from managing director. He joined Maxus in 2012 from fellow WPP agency Mindshare, where he was head of business development.
Williams, Baughan and Blackden will report to Christian Juhl, global chief executive of Essence.
"We have felt incredibly well-supported by Group M since joining their ranks a year and a half ago," Juhl said. "And, this new infusion of truly top-tier talent into Essence is yet another example of WPP's ongoing commitment to our success."
Essence has also appointed Group M's head of data and analytics strategic development Simeon Duckworth to the role of global head of strategy and analytics and Garrick Schmitt, co-founder of the digital product and service company Junior, as global director, experience design.