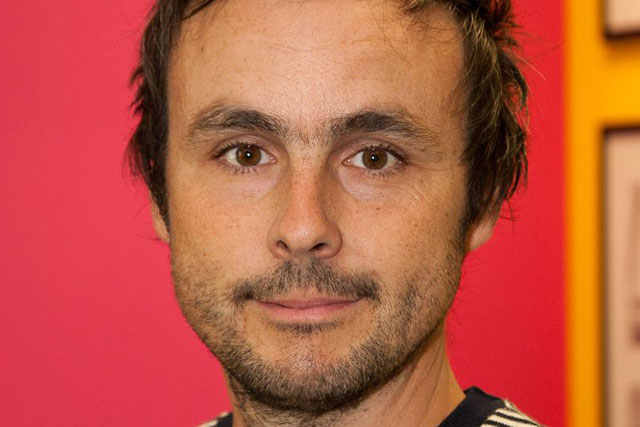 Bennett-Day joins from the independent agency Skive, where he was the creative partner. He replaces Matthew Maxwell, who had moved into the role from Blue Barracuda after DraftFCB's acquisition of the agency. Maxwell left DraftFCB in June.
Bennett-Day will report to the head of creative, Alistair Ross, who took charge of DraftFCB's creative department earlier this year after a restructure that resulted in the departure of Mark Fiddes, the executive creative director.
Before Skive, Bennett-Day was a creative director at Soup. During his 15-year career, he has worked on an on-pack augmented reality campaign for Nestlé, Carls­berg's "fan challenge" activity and Innocent's "Buy One Get One Tree" online promotional work.
Ross said: "Steven is an innovator who will make a fantastic addition to our creative department. He has a multi-disciplinary background with a clear understanding of design and coding that is evident in the well-crafted creative solutions he delivers for clients. He will undoubtedly help deliver best-in-class that will help grow the business of our clients in the digital arena."
Bennett-Day said: "DraftFCB's focus on creativity led to a great performance at Cannes this year and I am happy to join a diversified team that is so committed to digital creative excellence."
Follow @SaraKimberley