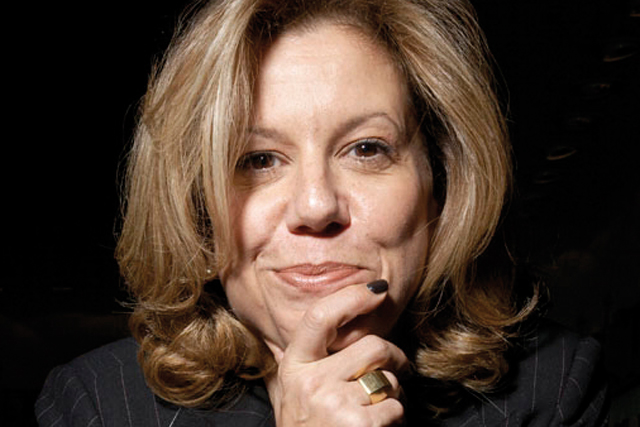 Future UK chief executive Mark Wood, appointed just over a year ago, will replace Spring, who hired Wood, and UK FD Graham Harding will take on Bowman's duties.
In a statement released this morning, recently appointed chairman Peter Allen thanked the pair for their contribution to the company through a period of "unprecedented change".
"The recent restructuring which positions the company for its digital future has allowed the Board this opportunity to achieve substantial savings by eliminating an entire tier of corporate overhead," he added.
Allen said the board was confident that "the market-leading progress in generating digital revenues will continue under Mark's stewardship".
Staff, said to be shocked by the news, were informed in emails from both Spring and Wood following the announcement to the city.
Speaking this morning, incoming boss Mark Wood said the reasons had been made clear for the changes, namely that it allowed Future to cut a level of cost out of the business, and that his job at the publisher was also clear.
"We have a two-pronged approach. To manage the business as efficiently as possible and to implement and accelerate the digital strategy, with which we are making good progress," said Wood.
Wood said the changes did not reflect any potential changes to the ownership of the US business and that the UK and US operations would now be brought closer together.
"The US is a big market and very important to us," said Wood.
He also said shareholder reaction to the changes, which he described as happening on very good terms with the departing Spring and Bowman, had been good. "They understand the need for the change and seem to be satisfied by the move."
Future has been on a cost cutting drive this year and in July confirmed that it was axing 10% of its workforce.
Speaking at the time, Future Plc chief executive Stevie Spring said the company was in the process of rolling out a "different form of publishing" model and that would mean potentially cutting 10% of its 1000+ UK workforce.
The change in focus came off the back of result showing revenues for the six months ended 31 March at the UK and US-focused special interest magazine and customer publishing group dropped 4% year on year to £68.8m; excluding closures they were flat.
Future said its digital activities were profitable for the first time, as UK digital ad revenues ballooned.
However, investment in the medium and a decline in print nearly halved first half pre-tax profits to £1.2m.
Group results for the year to 30 September 2011 will be announced on Thursday 24 November 2011. The company is expected to be in line with its current forecasts.