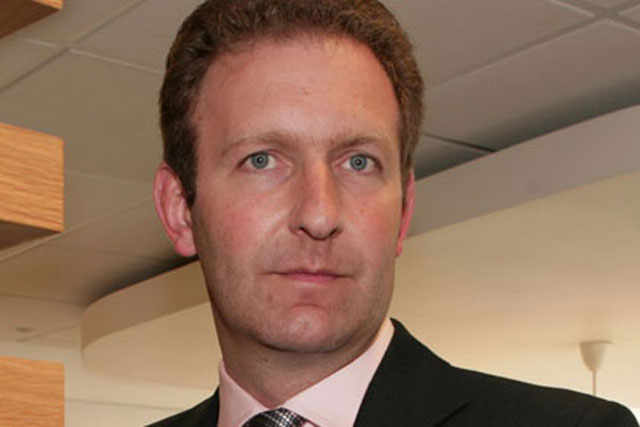 Easterbrook, currently executive director performance and digital development, Europe at SMG, is pursuing other interests in the technology, data and mobile space.
Prior to his European role, Easterbrook spent five years as UK chief executive. He led the Publicis Groupe agency during the UK's worst economic downturn in recent memory.
The amount of new business won by the group was not as prolific as hoped, but Easterbrook is credited for helping to transform the UK operation to diversify revenues from existing clients.
Iain Jacob, president of dynamic markets at SMG, credited Easterbrook for being "an incredible agent of positive change".
He pointed to "significant gains in the digital space" under Easterbrook's watch.
Easterbrook said: "I have enjoyed the most fantastic 17 years with SMG. Over that period I have had the pleasure of working alongside many incredibly talented people on an amazing, transformational journey.
"I am very proud of the agency that we have built together, both in the UK and globally. From a personal perspective, this feels like the perfect time to explore new opportunities in an unprecedentedly fast-changing media communications world.
"So an exciting next phase for me, that will be made all the more enjoyable by watching SMG continue going from strength to strength".