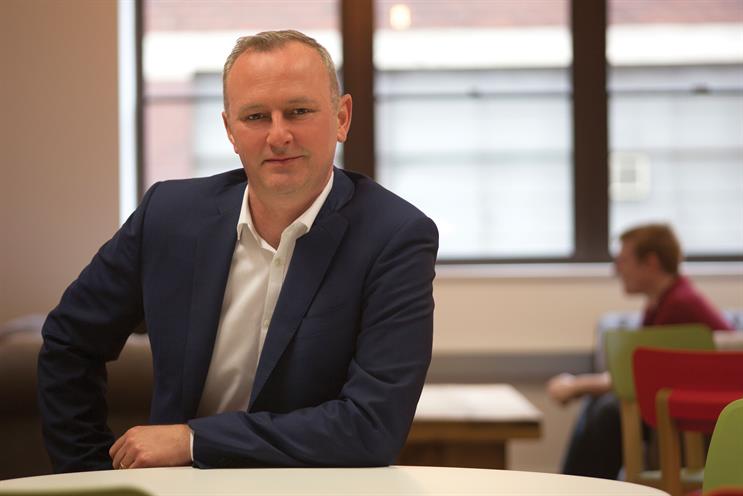 The buyout will mean that Stickyeyes will have offices in London, Leeds and Peterborough, as well as 140 staff. It anticipates the new independent group will have operating profits in excess of £3.5 million in 2015/16.
Craig Chalmers, the chief executive at Stickyeyes, will continue to lead the team. Simon Penson, the founder and managing director at Zazzle, will join the executive team.
Stickyeyes said the agencies will trade independently and collaborate on larger projects.
Chalmers told Campaign it would be "foolish to ignore the collaborative angle to give us a cumulative benefit".
He explained the move will help the agency "robustly compete for some of the biggest brands in the digital space".
He said: "Whilst we have got some fantastic clients we need to be able to compete at the highest level and we have absolutely cemented that position."
Chalmers also predicted the acquisition will mean the networks "will sit up and take notice".
He said: "There is a bit of a land grab with the network agencies looking to enhance their digital capability. There's few independents around with any scale, and all that will do is make them sit up and take notice.
"We're not looking to exit the space, we will continue doing what we're doing."
Chalmers said there have not been any departures as a result of the buyout.
He said: "Stickyeyes has always had significant strength in using technology and data to inform our digital strategies for clients and, in combining this depth of data with our collective pedigree in content strategy, production and distribution we're creating a 'game-changing' service offering.
"We already work with brands across 17 countries, but the deal will ensure we're even better placed to service international brands working in highly competitive multiple territories."
Stickyeyes, which was founded in 1996, has offices in London and Leeds, and works for Staples, Hertz and ghd.
Since being founded in 2009, Zazzle Media has 40 employees and has offices in London and Peterborough, with clients including eBay, AO.com and Mecca Bingo.
Penson said: "It's a great cultural fit. By joining Stickyeyes, not only will our existing client base have access to some of the most advanced digital insight, data and marketing capabilities in the industry but it will also help us compete and deliver campaigns on a much greater scale."