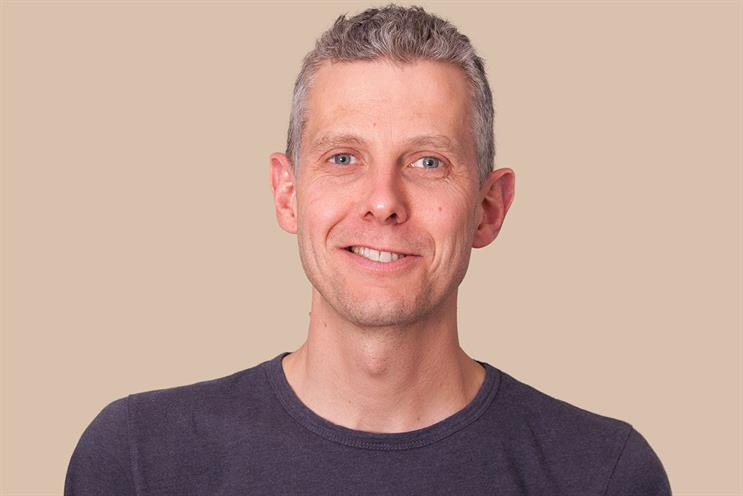 Britton will report to James Morris, global chief executive of Stink Group, and be responsible for helping grow the network as a full-service creative studio in film, technology and content.
The company rebranded from Stinkdigital to Stink Studios at the beginning of this year as it brought together its film production, technology, creative and design teams under one roof. Britton said having "digital" in the company name did not reflect its wider creative and strategy work.
"We're working pretty much exclusively direct to brands now, and building out our facilities to do that," Britton told Campaign.
Britton joined Stink Studios, which was then known as Stinkdigital, in 2011 as an executive producer from AKQA. He became MD of Europe in 2014.
Pytlik, who has been with Stink since 2007, will remain a company shareholder and advisor to the board.
"I'm very proud of what we've achieved in my ten years at Stink, but now it's time for me to try something different," Pytlik said. "I wish James Britton all the best and have no doubt that he'll do a fantastic job in the new role."
Morris added: "This is an exciting time for the network as we invest in our future to grow creatively and commercially. James has already proven himself an exceptional leader and I look forward to working with him to fulfill the vision of the whole group.
"I would like to take this opportunity to thank Mark for his outstanding contribution to Stink over the past ten years."
Stink Studios has more than 125 employees across seven offices, including the recently opened Shanghai and Sao Paolo locations.