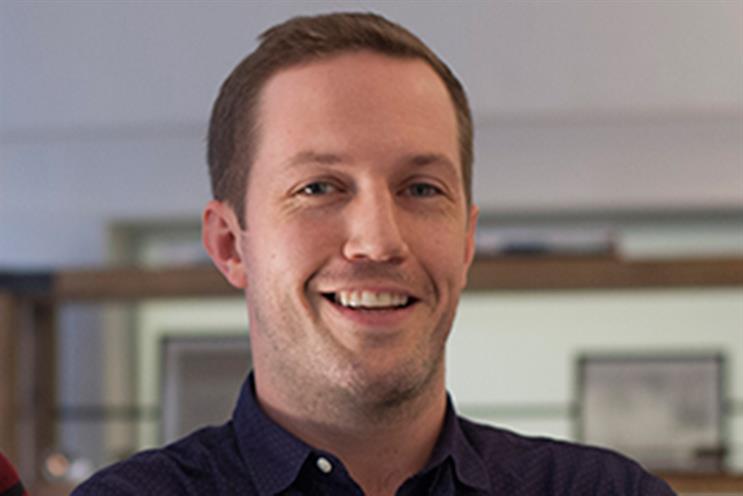 The division, called Stinkstudios, will be run by one of Stink's executive producers, Daniel Scott-Croxford.
The content arm, which will have access to Stink's roster of directors, currently has three staff and is being run temporarily from Stink's east London offices.
Following a soft launch in September, Stinkstudios is already working with MediaCom Beyond Advertising, Nike and the BBC.
Scott-Croxford refuted the suggestion that its offering would upset traditional agencies: "We are entering an age of collaboration and problem-solving. There is a lot of disintermediation going on."