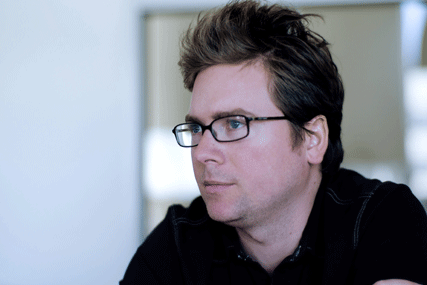 Speaking exclusively to Media Week, Stone said he has no immediate plans to sell the micro-blogging site, contrary to speculation that a sale to Facebook or Google is imminent.

He said: "We're really optimistic about becoming a successful profitable independent company and we believe there's high potential here. That's something we really want to see through."

However, Stone did not rule out selling the business in the future and said while investors and board members also want to focus on making the company profitable before considering a sale, he has a responsibility to them to talk to potential interested parties.
Last week, Twitter rolled out a search box on users' homepages for the first time. The real-time search function may lead to introducing users to brands for a fee.
While Stone, a former Google employee, said a partnership with Google would be "wonderful", currently the search function will be powered by in-house search company Summize, which Twitter acquired last year.

Stone said Twitter is experimenting first with following patterns that are already being established by businesses, to establish how Twitter could add more value, but the company is drawing on Google's success in search.

He said: "We're looking at how we can help businesses get more value out of Twitter. One way is to introduce users to some of the organisations that are using Twitter for a fee."

Stone said the search function didn't have to be a huge commercial driver for the company initially, but conceded it "needs to show there are revenue potentials with Twitter".
To read the full exclusive interview with Biz Stone read tomorrow's Media Week (12 May)