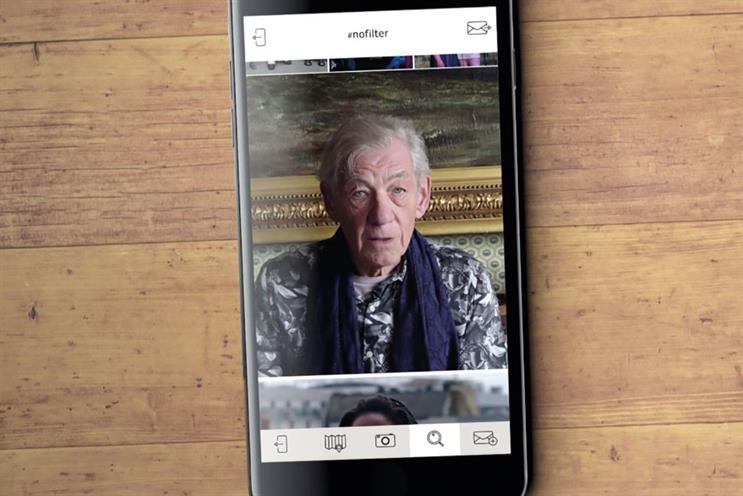 The charity is looking for an integrated shop. The pitch process is being handled by AAR.
Stonewall has worked with a number of agencies in the past, including The Gate in 2014, but not on a retained basis.
This weekend marks the start of Pride in London, a two-week festival celebrating the LGBT community. Stonewall is involved in 22 Pride events across the UK in the coming months.
On Tuesday, Pride in London released an ad campaign called "#NoFilter", which was created by WCRS and features Sir Ian McKellen, Graham Norton and Stephanie Hirst. It comprises a film and digital posters.
A Stonewall spokeswoman said: "To ensure we are reaching everyone, particularly hard-to-reach communities, we need to evaluate our brand strategy and secure an agency partner to ensure our ongoing communications help us achieve our mission."