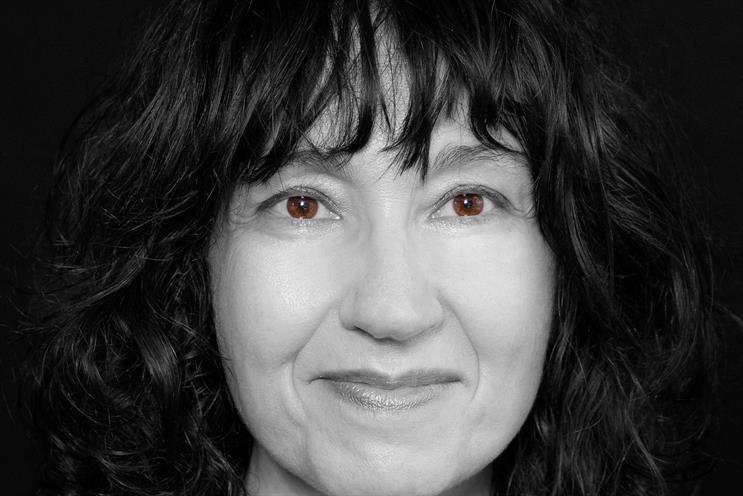 It was hot, really hot. You could barely stand the heat walking from 6th to 5th Avenue. We dived into a crowded Subway to make our way to the Brooklyn Bridge, walk across and have pizza at Grimaldi's (where Frank Sinatra is rumoured to have been a regular).
I was clutching a map because Google Maps wasn't working on my phone. I was hoping there would be a cool breeze from the river when we emerged from the Subway. I was quite frazzled, loving New York, but it was the first time I had been there during July and this was no English summer. I hesitated at the ticket booth, confused about the fares, and a small-but-annoyed queue formed behind me, muttering insults that made me blush. No tolerance for uncertainty here… Then, I rounded a corner and was stopped in my tracks.
It was an amazing dance performance that brought me to a standstill. I was in New York with my daughters on holiday and we had been rushing from one place to another, trying not to look like tourists. The performance was breathtaking. Frankly, living in London, walking past buskers and performance artists in Trafalgar Square or Covent Garden can make you a bit blasé about this kind of thing. Oh look, another silver Star Wars character; a not-that-expert musician causing noise pollution. How fast can you get past them through the crowds?
Immersive experiences
This was different. This was moving and inspirational. Street performers absolutely at the top of their game. The quality of the performance, the energy and the talent was amazing. You couldn't help but stop and stare, and it was only right and proper to pop some dollars in the hat. You had to be there. Yes, people were also filming, although the experience wouldn't be the same viewed as a film or a viral. Electrifying.
Immersive experiences that take your breath away and drive revenue are a huge out-of-home opportunity and what I want to see in Outdoor Planning Awards entries. What will make people share? How can you exploit the smartphone in their pocket to make your brand famous or drive immediate ROI?
Sue Unerman is the chief strategy officer at MediaCom