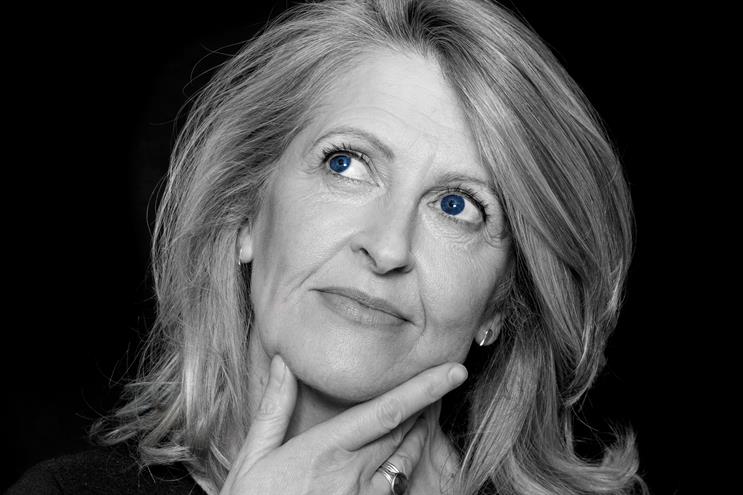 A park bench. Not a park bench in a "must see" sculpture park or Shoreditch – so not a trendy park bench. Just a piece of not particularly pretty outdoor furniture in a municipal park, covered in that green mossy stuff and a smattering of London pigeon poo.
What made me stop and stare were six words on a plaque on the bench: For Rachel, who played jazz piano.
Rachel, by the look of the bench, was long gone. The plaque was rusty and the letters were faded. But those six words told a story. Rachel was alive in that moment, playing her jazz piano for me as I stood, staring at the bench and wondering if anyone a) cared enough to dedicate a bench to me, b) could think of anything interesting to say about me, and c) would fork out a load of hard-earned cash for the bench and the plaque. The conclusion I came to was, sadly, no.
I started to envy Rachel. She lived her life. She was loved. I can knock out a few Christmas carols on the piano, but those six words painted a picture. Rachel didn't just play piano, she played jazz piano – that one word transporting me to an intimate club where I pictured Rachel, an appreciative audience clapping profusely as she lost herself in the music. She was glamorous, adored, interesting.
Those six words made me think. Not only to brush up on a few piano skills and maybe buy a "How to play jazz piano" book on Amazon, but to live better, to be a little more interesting and interested in my friends, to contribute to their lives more and get them round for a plink-plonk piano evening, to laugh, to lose myself a bit like Rachel. I might not get a plaque on a park bench, but I might be remembered, even if it's for a few dodgy tunes.
Simple, impactful ideas
The message in those six words was simple and well-crafted and that's what I want to see in Outdoor Planning Awards entries. Whether using innovative technology or not, the clearer the communication, the greater the impact and the better the chance of a brand getting the attention and fame it deserves.
---
Pat Doherty is the founder of Creative Counsel
As a judge in the Clear Channel and Campaign Outdoor Planning Awards 2016, she will be looking for…simple, well-crafted ideas that make an impact and not only inspire consumers but inspire creatives to produce great outdoor ideas