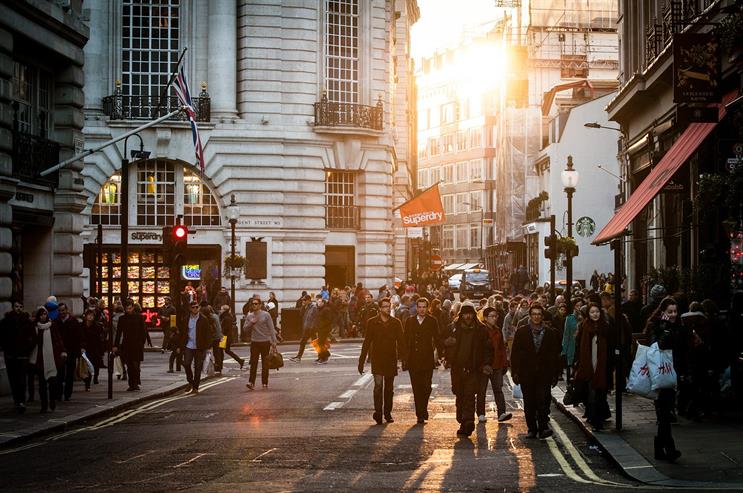 UK shop prices continued their downward spiral in May, according to the BRC's shop price index, with deflation in the month sitting at 1.8% – compared to 1.7% in April.
The index uses data from Nielsen to give a picture of the inflation rate of 500 of the most commonly bought high street products in stores.
Non-food prices fell 2.7% in May, a slightly less severe drop than April's 2.9% – but this was counteracted by food, which went back into deflation of 0.3% after growing slightly in April.
BRC's chief executive, Helen Dickinson, said the figures meant continued good news for consumers.
"We've experienced a record run of falling shop prices and, for the time being, there's little to suggest that'll end any time soon," she said.
"Food prices remaining flat at the same time that wages continue to grow means customers will have yet more money in their pockets at the end of their weekly shop."
But Dickinson said that the demanding business environment could cause serious problems for retailers in the longer term, as they adjust to rising costs, caused by oil prices bouncing back from a low of $28 a barrel in January.
"We know that the recent commodity price increases will start to put pressure on retailers to raise their own prices – the big question is how far fierce competition in the industry will insulate consumers from price increases.
"If retailers do continue to absorb these costs it'll be more important than ever that other external costs, business rates chief among them, are brought under control."