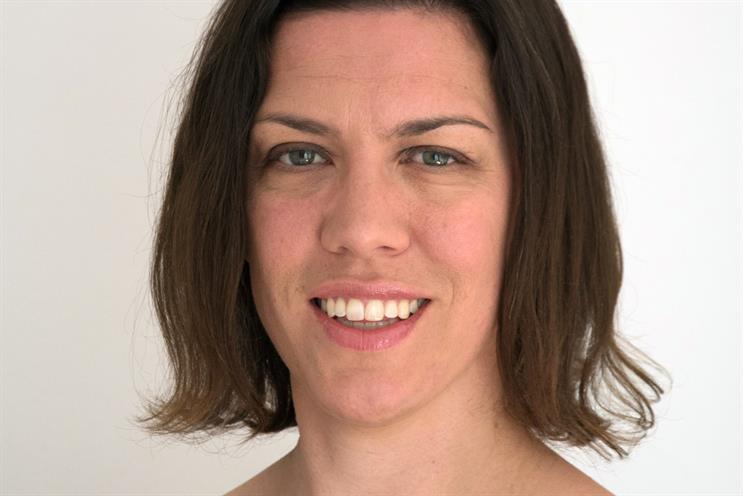 Stranger will look after Starcom's growing number of European and international clients such as Etihad and Mars that are "hubbed" out of London.
Pippa Glucklich, the UK chief executive of Starcom, will continue to oversee domestic UK clients and will report to Stranger.
Stranger, an Australian, will "be responsible for building a connected international and domestic Starcom powerhouse in the UK, driving international clients based across the region", the agency said.
She was previously president of global network clients, EMEA for Publicis Media, the parent company for four media agencies, Starcom, Mediavest, Blue 449 and Zenith, which was set up last year.
Her move to Starcom appears to signal a shift in power back from Publicis Media to its agency brands.
However, Iain Jacob, chief executive of Publicis Media, said: "I don't think power has shifted either way."
Jacob said Starcom had won a lot of international clients, including Fiat Chrysler, Merck and Visa, in the last six months and wanted to capitalise on that momentum in EMEA.
"This is about focusing on building strong agency brands," he said. "Publicis Media's role is to enable that and to power that brand."
Stranger and Glucklich will report to Lisa Donohue, global brand president of Starcom, who is based in the US.
Donohue said Stranger has "a true passion for our Starcom brand and culture" and is optimistic that she can "continue to build our businesses and brand presence" across EMEA.
Stranger said: "I look forward to continuing to build on the momentum we have with our wonderful clients of today and those of tomorrow."
She is returning to a similar client-facing role as she previously worked at Starcom Mediavest Group, the unit that used to house Starcom and Mediavest together, until it was disbanded as part of the creation of Publicis Media.